SUBJECT: 2015 Wedding Trends -
We would love your input - what are you seeing out there?
For a full outline of the exciting 2015 Wedding Trends, be certain to read the January 15th release
of our exciting digital magazine. "Best Style Wedding & Honeymoon - California". We announce our winners of the Best Style Awards for the year 2014 and directly link their business in this e-magazine.
Whether you plan a California wedding or honeymoon, you will love these professionals.
For your copy....Sign up on WeddingLinks.co, or email us at nancy@weddinglinks.com.
Look in your e-mail
for the hot link.
Wedding Dress Trends:
Find the Ramp Videos from famous designers on WeddingLinks.co
Lace is still big this year and those with a great back will love some of the sexy wedding dress styles. Veils are back in big time. Short styles are also included with all the design houses. We love the use of LACE in this WATTERS Gown.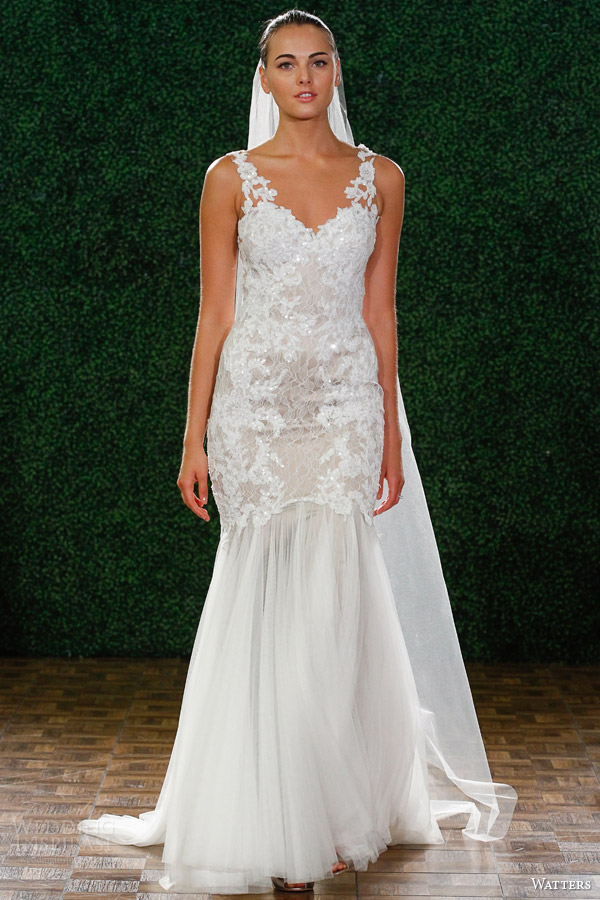 Invitation Trends:
Your photo personalizes many of the new looks for invites and save the date cards. Your engagement photos or selfies go a long way in announcing your intentions and building your web page. Love the slim line invites that give room for your photos. Lacy, vintage styles still loom high, and the unique writing of calligraphy is being called upon by many.
Flower Trends:
Luxury weddings appear to be using less greenery and more of a flower bloom
statement, dripping with crystals, tall glass vases for table centerpieces. Orchids, hydrangas in creamy pastels. Seasonal flowers are always your best value.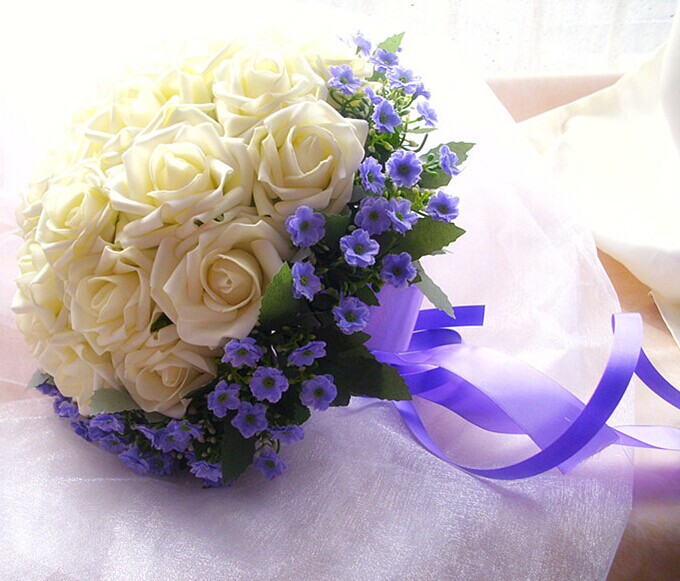 Venue Trends:
Barn locations with the rustic and shabby chic look will soon be retiring. The industrial look is on the rise. We find gardens, ranches, estates, beach wedding sites and wine country venues head the list for brides in 2015.
Do your Wedding Planning Specific To Your Area. Find thousands of venues on WeddingLinks.com
Theme Color Trends:
The neon bright tones are taking a back seat to the muted and romantic shades of ivory, soft greens, beige, icy pinks and blue of every shade.
#wine country wedding planning trends